Moments on VidMate app are small video clips that are less than 15 seconds long. They are mainly created for entertainment purposes. VidMate app also has this feature which is similar as previously Musical.ly and now Tik-Tok app. These videos are really funny and entertaining and help you to pass your boredom with ease. You can also create your own moment and be a star in your area. Some people also earn money after being famous by getting sponsored by brand. You can also be next star. So, start now.
To create a moment in VidMate App, all you need to do is:
1. Open VidMate on your android device.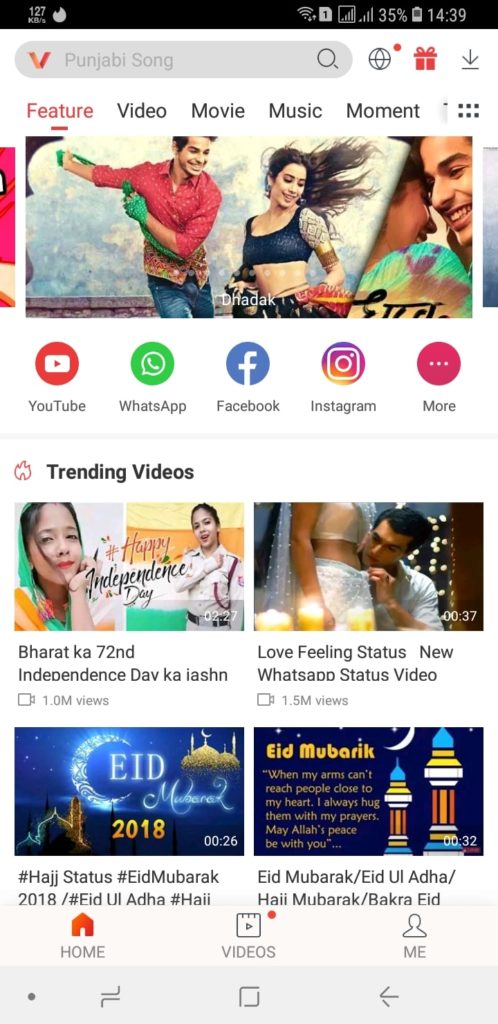 2. Go to Moment tab in the top by swiping.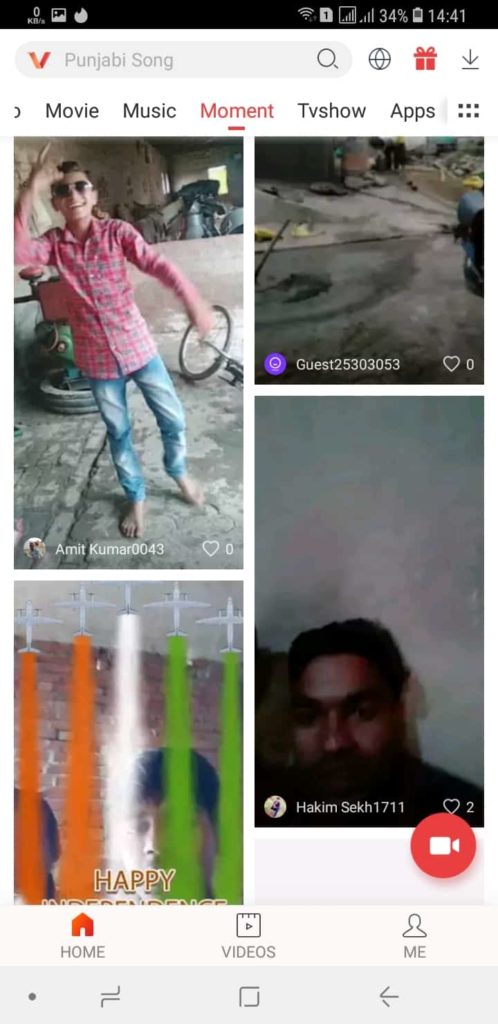 3. In the moment tab, you will see a camera. Tap on it and then tap on "Go Now" button.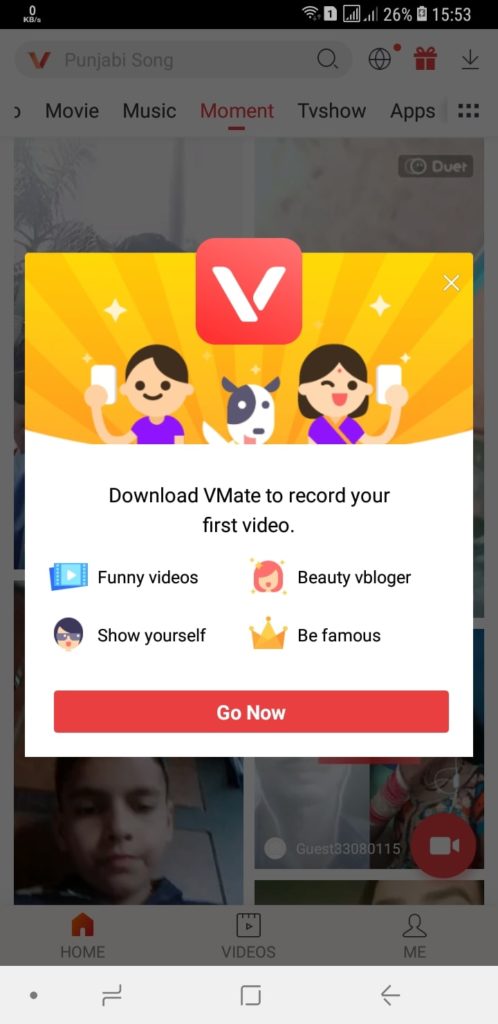 4. Now you will be asked to install an app called Vmate. Just wait until it finishes downloading it then Install it.
5. To post Moment, just open Vmate and tap on camera icon.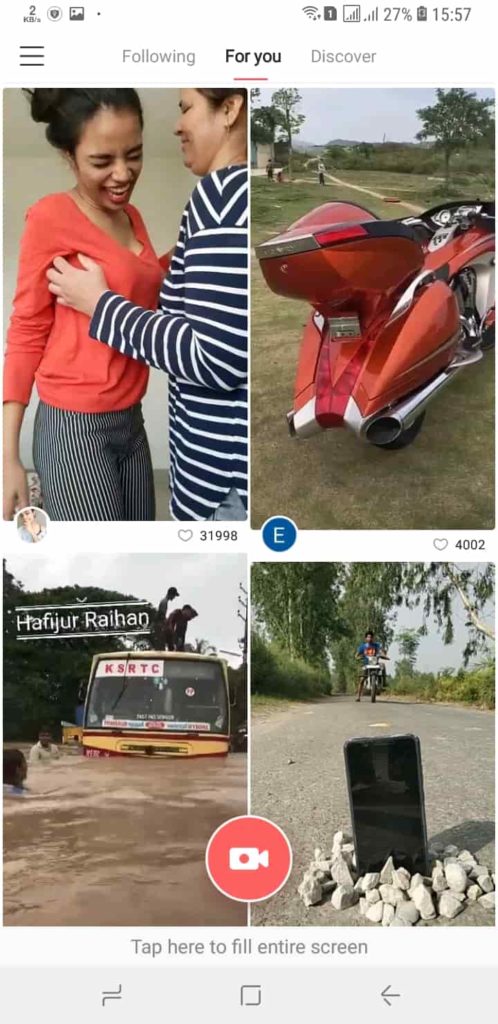 6. Then camera will open. When you are ready to shot video, tap the "Tap" button and stop when you finish.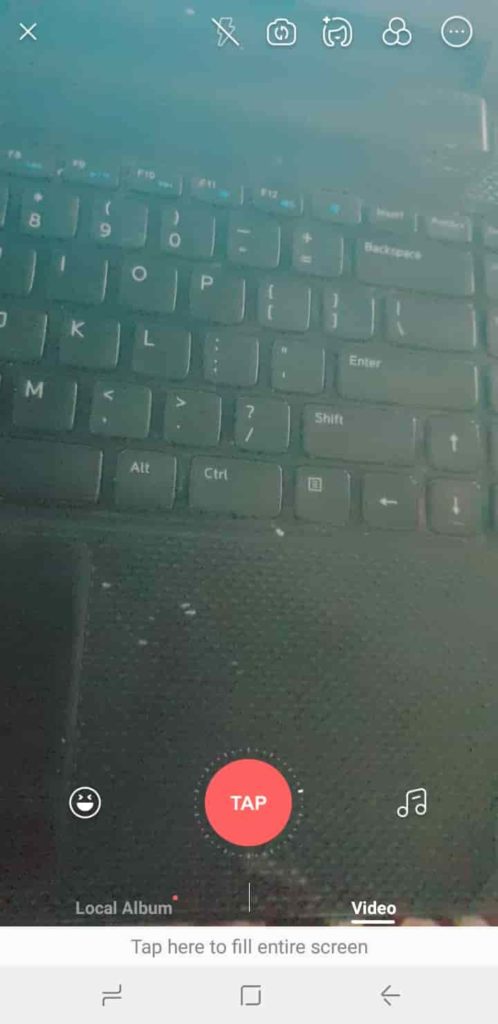 7. Tap next after you stop the video.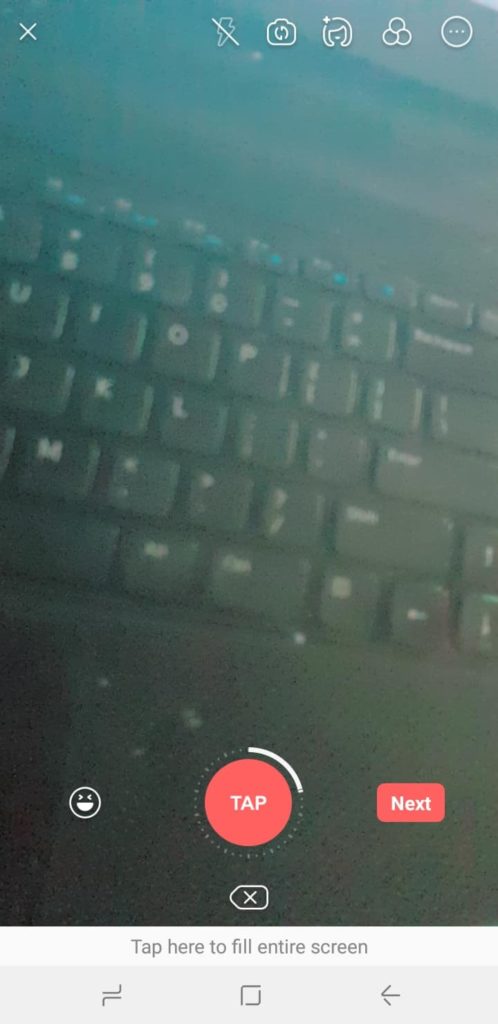 8. Now if you need to edit video, you can edit it and add many more effects. Else, just post it.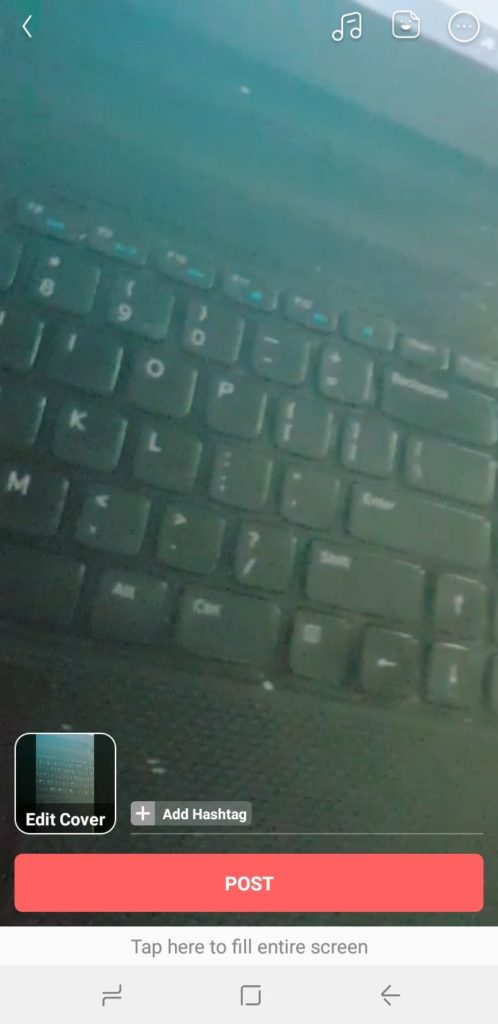 You have to login for the first time to post.